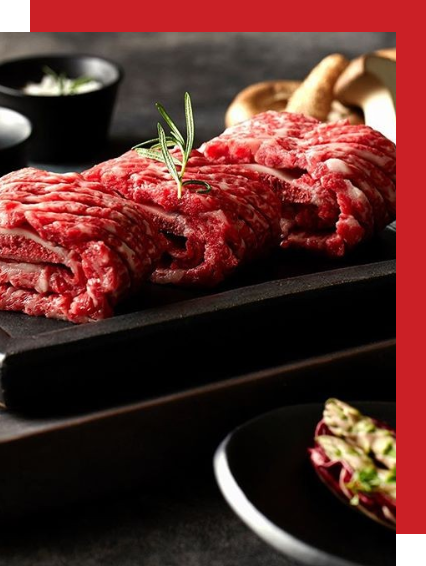 NYC's Best Korean BBQ
Antoya offers one of the best
Korean BBQ experiences in
New York City

Formerly Samwon Garden - Now Antoya!
Re-Born to provide better experience!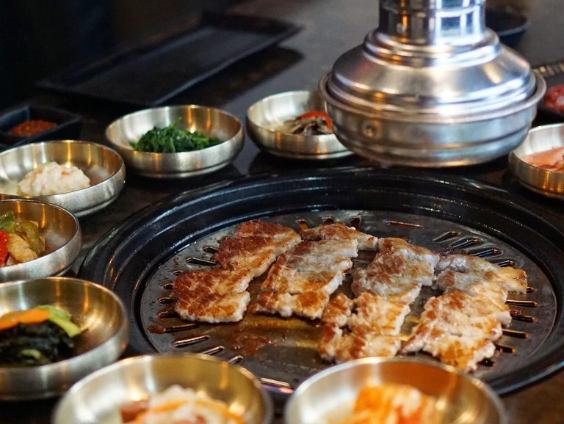 Established
Since 2018
Our barbecue & Korean Food
recipes have been passed down
from one generation to another
to keep the tradition & offer a
quality Korean dining experience.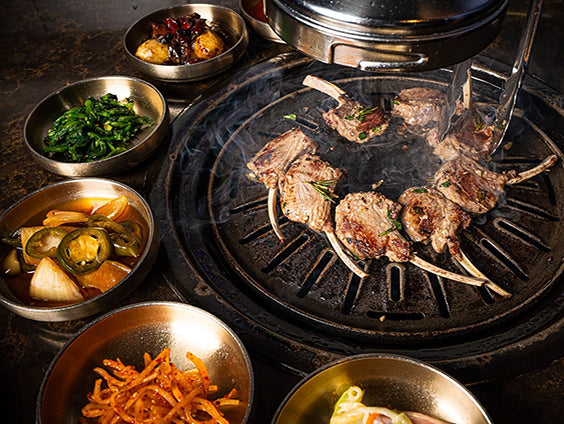 We only use the highest quality
of ingredients for all recipes.
Focus is always
to serve and present a memorable
dinner.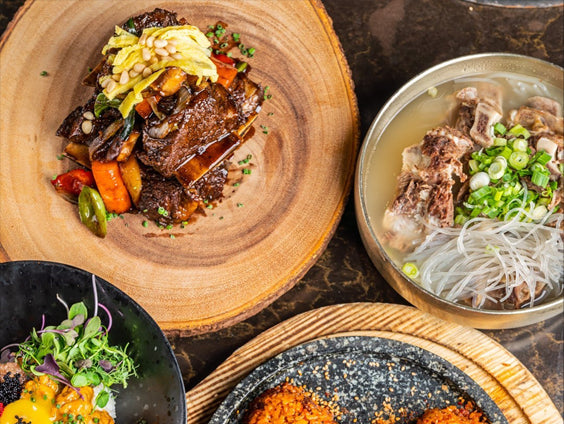 Delicious &
Beautiful
A Unique Experience
An innovative Korean Barbecue experience in the heart of Koreatown. Antoya puts a modern spin on authenticity with Korean cuisine.
X